Donate
The festival is a labor of love for the organizers, but in order to pay the artists and performers, your tax deductible contribution is critical. The more we can raise, the more art and artists we can bring downtown. Donate now!
Volunteer for the Festival
Volunteers are critical to the festival's success and provide hospitality support to participating artists and festival goers. All you need is enthusiasm for street art, our downtown streets and the diverse audience of festival goers. All volunteers will receive a coveted Downtown Mpls Street Art Festival signature t-shirt. Click here to sign up for a shift!
AC Hotel Minneapolis Downtown has been our hospitality sponsor since 2019 and serves as the homebase for our national artists during the festival. We thank them for their amazing generosity. If you book a stay for the festival weekend look for past festival artworks on the walls!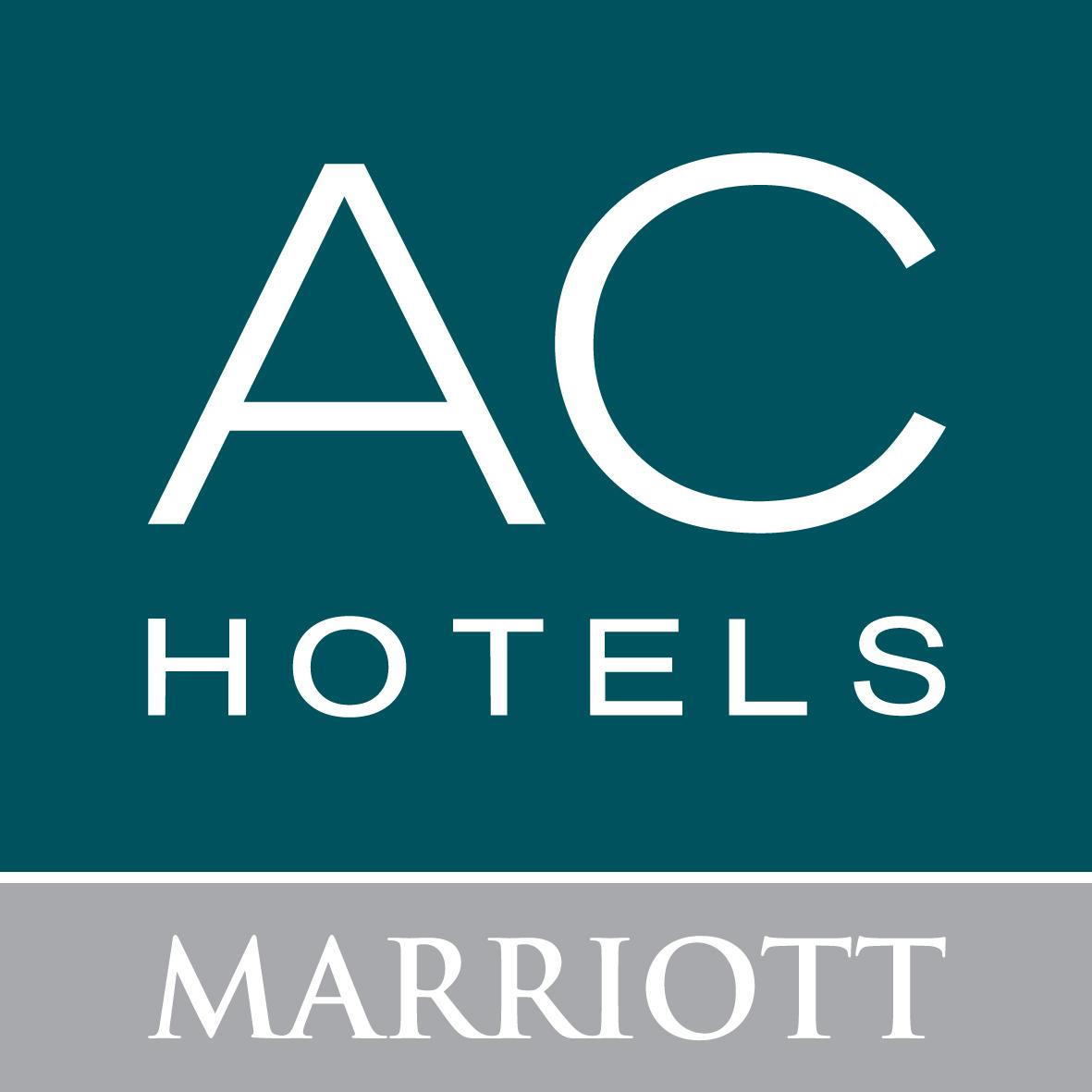 Since the inception of the Downtown Street Art Festival our partners at IDC Center | Accesso Services have been some of our greatest cheerleaders. We thank them for trusting us to make the installation each year in the "funnel" amazing!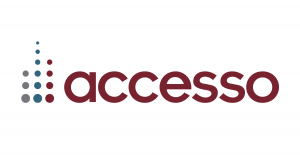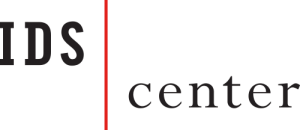 This year we welcome our newest site sponsor Bell Bank. We so appreciate their generosity in sharing their beautiful balcony at 7th & Nicollet so that our Saturday street dance party can be extraordinary!